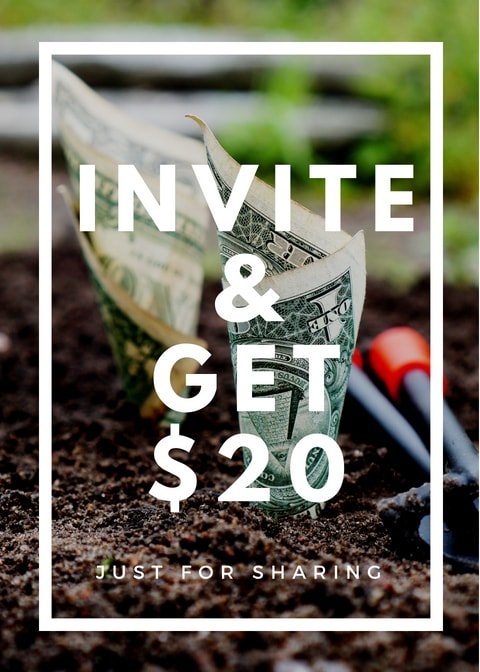 Invite Your Friends, Get $20
Your friend gets $10 coupon when you send them an invite, you get $20 coupon after their 1st purchase. Don't stop there, because for each friend you refer to our store you get $20 coupon to spend. Be rewarded for sharing the love (no gimmicks and no min. spending).
Create an account an easily invite more more of your friends to increase your chance of claiming a $20 voucher!