It's sort of interesting how much time everyone spends reading and writing about how to be successful when I can tell you the one thing that sets successful people apart from others in one little phrase:
"They're not slackers".
And the sad truth, the enormous elephant in the room that nobody wants to see, is that the overwhelming majority of you are never going to get there because you spend way too much of your time slacking off.
I know you don't want to hear this, but if I don't tell you, who will? Let's just look at the facts, OK?
Elon Musk runs two companies, Tesla and SpaceX. Those are two full-time jobs. The guy barely has time to sleep. I hear he gets six hours a day on average.
Steve Jobs also ran two companies, at least for a time. It's pretty well documented that, aside from his family, his work was his great passion and what he spent the vast majority of his time doing.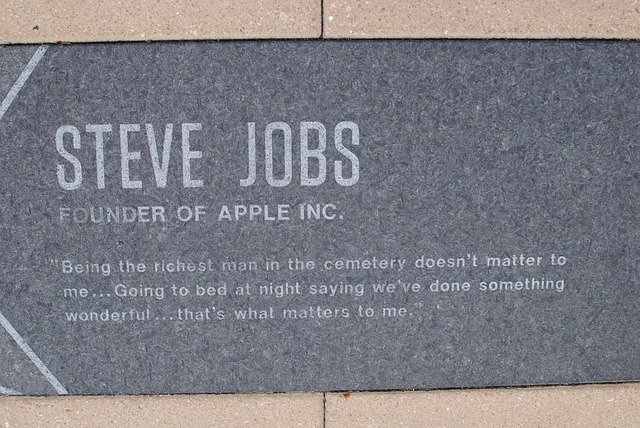 Now lets talk about you. How many times do you find yourself tweeting, browsing through Facebook and messaging when you are suppose to do work on the computer. Most of the time, we get distracted and sidetrack to other non important things. How many hours a day on average do you think it comes to?
This is not a rhetorical question. I actually want you to take a minute, think about it and take a stab. I would guess the average among this audience would be measured in hours. Not minutes, hours. That's hours out of every day. And that can make the difference between being successful and not.
Funny thing is, a lot of what people say they're doing online is learning to be more effective and productive. You've got to marvel at the irony.
How to be successful?
If you want to do great work and have a great life, those two goals will occupy more or less all your time. Everyone talks about being successful and happy these days. Well, those are the results of doing great work and living a great life. They're not the result of screwing around and calling it work.
This is not rocket science, folks, just simple cause and effect. It takes a lot of time and hard work over the long haul to be successful. It just does. If you want to be successful, you've got to quit slacking off all the time. But how can you do so when your body is willing but the mind is not?
Fortunately, a group of neuro scientist has created a smart drug called Nootrolux™ BRAIN BOOST to empower our mind to be razor focus and productive in the things we do. The company has formulated a nootropic drug that could energise the brain to achieve peak work productivity.